I will give you one reason to read this post! Save 1548 bucks on your stay for your next well-planned trip! Now, doesn't that sound amazing? I am sure you want to read on and find out exactly how you can accomplish that. I mean, who wouldn't give to travel comfortably and get an awesome accommodation to spice up their trip and have the time of their life! I know I would.
After reading this post you are going to be able to gain some good old Airbnb credit to your sweet little wallet. Read on to find out how to do just that!
Airbnb is a community-built website launched in 2008 and literally solves all your travelling qualms. It is easy, cheesy and safe to work on all at the same time. It creates a platform where the hosts and the guests can communicate with authenticity and transfer payments can be made smoothly. Many hosts and travellers opt to simply create an unpaid Airbnb account and list out  exotic spaces they can possibly rent, ANYWHERE IN THE WORLD. How cool is that? This gives room to home-stays where some people like to stay and feel at home, even when they are on a vacation.
The best part about this web-site is the fact that you can rent places according to your taste to stay from local hosts in more than 34,000 cities and 190+ countries.
I guarantee the coolest interface on this baby when you are surfing to find that dream location where you can spend your perfect vacation, or just a damned business trip. Even your assistant won't complain when she gets cruising on this website. They have some stupefying properties that can get you dreaming in no time!
I have compiled my awesome wish-list and cannot wait to share it with you. It comprises of good old ranch houses to tree-houses in the middle of god-knows-where. And that's what I love about Airbnb, they have that special spot for you, even if it is in the middle of the forest and you just want to be lulled by the sound of wolves howling. (Kidding, but it could be a dream-come-true for some people!)
Here is my awesome #TravelBucketList, there is no turning back now!
1. Cypress House Ranch Bed & Breakfast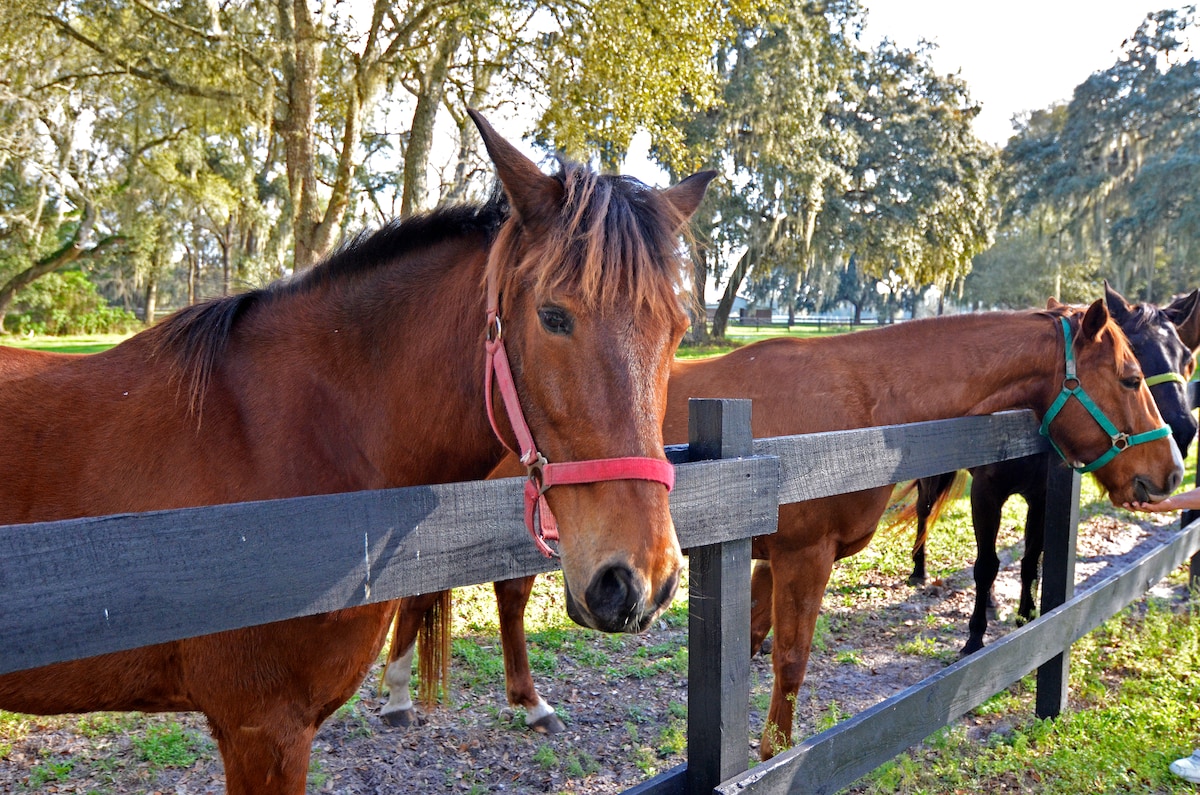 (Images courtesy https://www.airbnb.co.in)
I mean the words ranch house pretty much describes what I love most about this property. I got one word for you, folks – HORSES! Ever since I was a kid I dreamed of owning a ranch house, let alone visit one. This would truly tick off that little dream of mine. To feel the wind in my hair as I ride those majestic beasts, untamed and lush. And the tags bed and breakfast simply sounds divine!
2. At Cloud 9 – Stunning Lake Front Apartment
Queenstown, Otago, New Zealand
(Images courtesy https://www.airbnb.co.in)
New Zealand. Ever since I watched the Lord of the Rings New Zealand tourism guide, I have been dying to visit that place. It helped me day-dream about Legolas too, I mean can you blame me? The dude has sexier hair than mine!
(Gif courtesy http://giphy.com/)
Coming back to the point, I do love the scenery and the chilly weather. It is perfect for a nice and warm tea-party with some chatty friends to go with.
3. Château de Barnay – South Burgundy
Saint Martin de Lixy, Saône-et-Loire, Burgundy,France
(Images courtesy https://www.airbnb.co.in)
I think a travel bucket list is incomplete without a chateau! I love the exquisite air around it and the scenic country-side to top it all off. A nice long summer in this big baby ought to quench my thirst. I can already imagine the lazy mornings, yummy French breakfast in bed, the long walks in the gardens and the view of the area surrounding the chateau from the bed-rooms! Dang it, I want to go there so badly.
4. Beautiful Island Croft Cottage
Na h-Eileanan an Iar, United Kingdom
(Images courtesy https://www.airbnb.co.in)
My fascination with this destination is not this cottage, but to stay here and visit this little spot right here.
(Images courtesy https://www.tripadvisor.com)
It is referred to as the Callanish standing stones, Scotland's most famous stone-site that I would love to visit. Obviously, it has a legendary myth to go along with it. Local tradition explains the presence of these stones by saying that when giants of old who then lived on the island refused to be Christened, St. Kieran turned them to stone. Another local belief of this Gaelic-speaking community was that when the sun rose on midsummer morn, the 'shining one' walked along the stone avenue, his arrival heralded by the cuckoo's call. See, stories like these make me want to go there already!
5. Aroma(n)tica Treehouse in Monferrato
San Salvatore Monferrato, Alessandria, Italy
This is the flawless little magical tree-house could be where I pen my next novel! It is simply too accurate for a quiet evening when I can just sit back and let my brain buzz with words, inking them as it goes. The vision in itself is perfectly poetic and aesthetic. The whole place screams the word – Magic, really. I can just picture myself with green tea, right there on the balcony. Not giving a damn about the bird droppings! (Oh yeah, birds ain't got nothing on me)
How to earn your travel credit?
It is quite simple, actually. You just have to follow the steps mentioned below.
Click on the link over here to be forwarded to a page that will display this banner, indicating my special invite.
After clicking the link, you might see 'Aaliya invited you to join Airbnb', click on the button that says 'Sign up to claim your credit'.
The next step is to sign up via Facebook or Google Mail or by simple Email.
In case you have already registered with Airbnb, opt for the 'Sign up with Email option' and create a new GMail account for yourself as this Rs.1548 Airbnb promo code offer is only valid for new account signups.
Now, all you got to do is sign in. In order to edit your profile, click on your name at the top right-hand-side corner. Have fun filling out the details to be included in your profile.
To know more about the terms and conditions of using your Airbnb credit and Airbnb coupons, click here
You are all done! Why don't you get packing and booking on that trip, eh?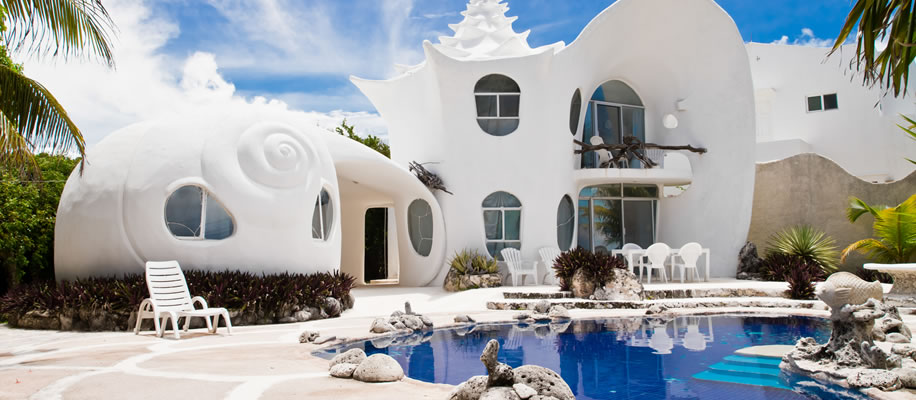 This post is a part of the indi-happy hours contest in association with Airbnb (#AirbnbWishList)